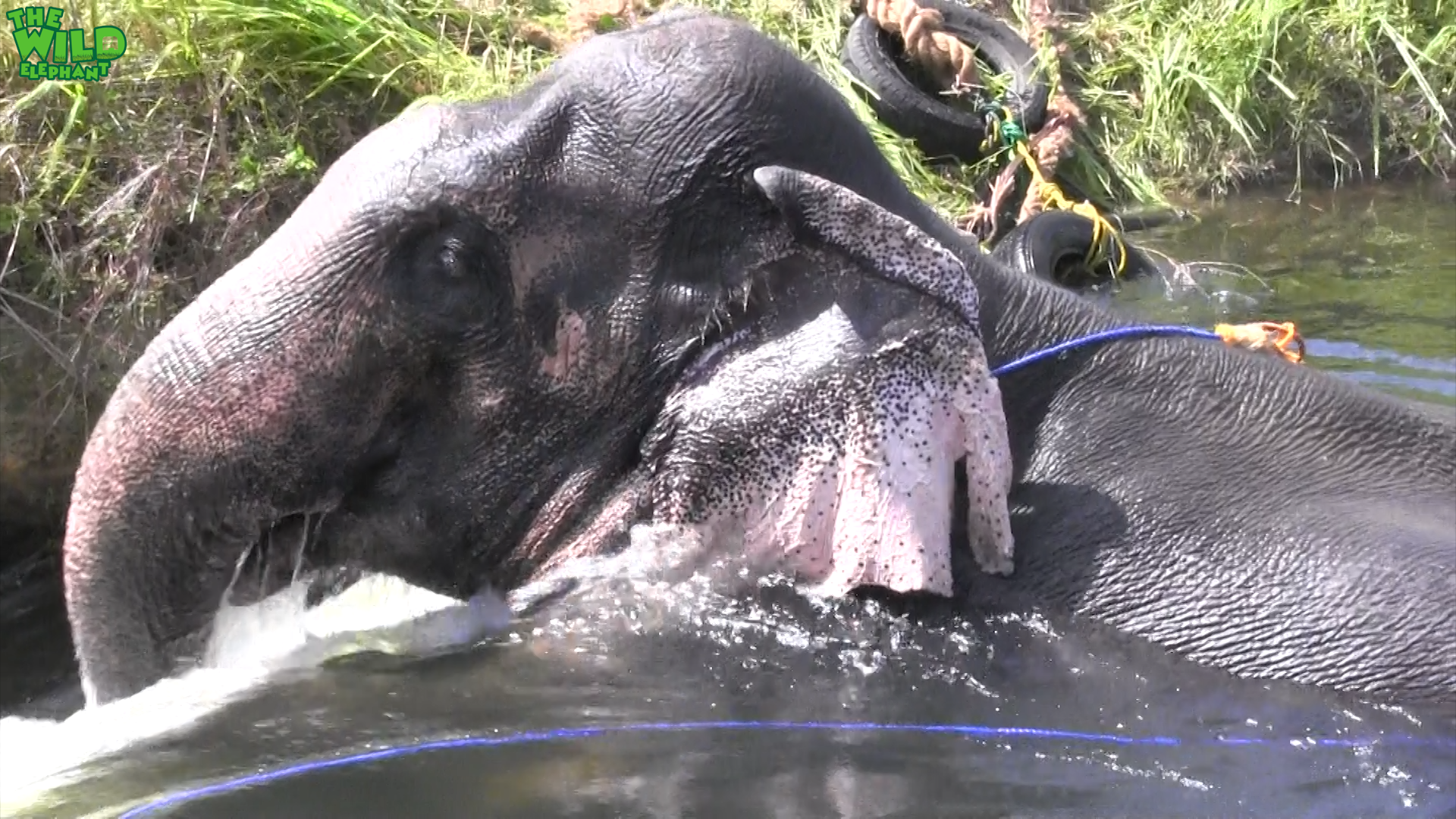 Faith in Humanity restored. An elephant stucked by a canal saved by humans
---
The menace at the famous Z D canal is back but its somewhat with good news for the elephant and animal lovers around the world. We all know about the Sri Lankan elephants and their importance as the biggest elephants of Asian elephant species.
Faith in Humanity restored. An elephant stucked by a canal saved by humans-This situation arose when this giant got stuck in the famous canal with no idea on how to get out. Citizens informed the wildlife authorities who came to the scene without any delays. These elephants are always roaming outside the conserved large forest areas allocated for them.
Now don't get these people wrong here, Sri Lanka does have a lot of areas for animals. Would you blame other people when some animal walks miles off their habitat to a city and gets stuck somewhere? No right. These canal projects are now further improved with large stairs for even elephants to climb off.
People had to guide this elephant off towards one of these stairs so the elephant could climb off. It was a tough task, but they were successful with it. Watch and see how these kind people celebrated saving the elephant. Don't be alarmed the firecrackers are to guide the elephant away from a specific side.
Watch the full video here