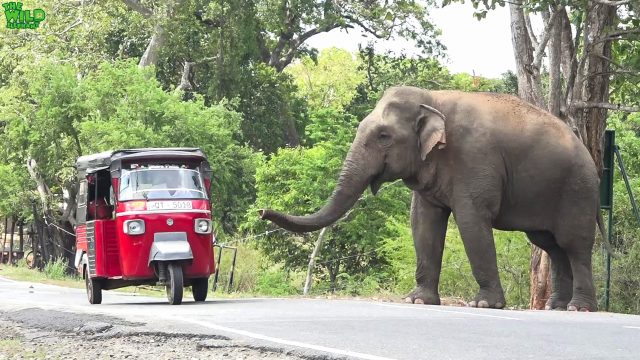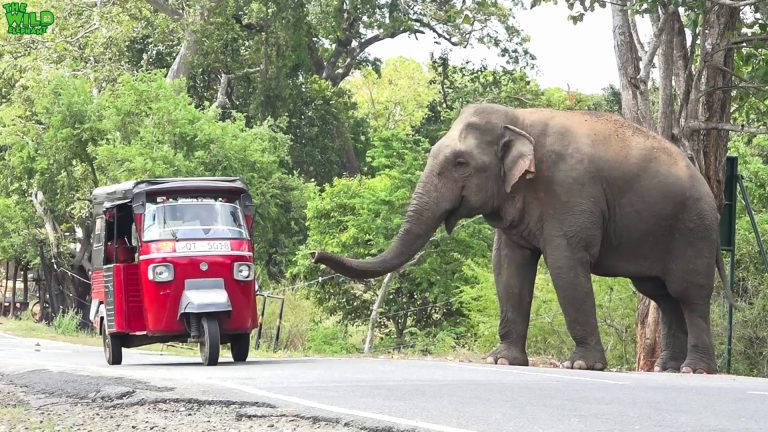 Behemoth of an elephant waits by the village demanding food
---
In the island paradise of Sri Lanka, Elephants roam the streets and through village areas freely in many parts of the country. The small island nation is full of elephants that are loved by the citizens of the island. Most educated in the country are continually have stood up against corruption and animal abuse especially towards the treasures that elephants are to the state as Sri Lankan elephants are known as the largest and the strongest among Asian elephants.
Behemoth of an elephant waits by the village demanding food.-Sri Lankan Elephants are known to survive passing averages age known to them due to the current regulations and support are given to the wildlife department to keep the elephants safe. Many aged elephants in near temples and pilgrim sites continuously reach the road networks to get food free from the pilgrims.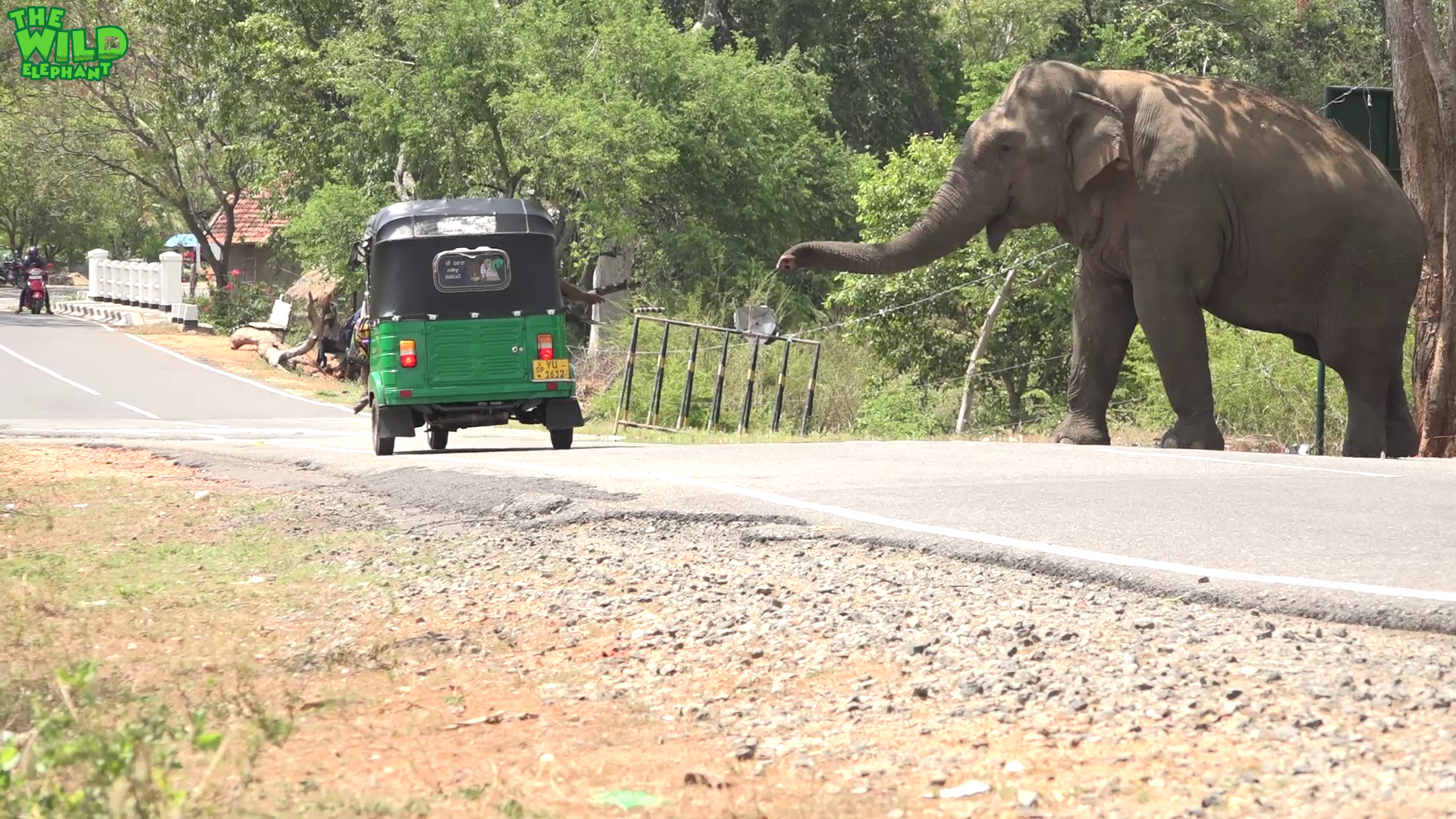 About the footage
This footage shows about the respect and love Sri Lankans have for these wild giants in the island. They do not fear as they travel through these areas close to known pilgrim sites. These giants are seen everywhere as they seek different food sometimes for different experiences. Most of these elephants are non-violent as they only seek as much food as possible before any of those wildlife officers show up.
They are also known to be very vigilant as they know how to recognize wildlife officers in order to rush back to the jungle. The act of feeding elephants is currently known as an offense according to the government. Anyone caught will be fined heavily as it only makes this situation worse. The place is close to Kataragama Devlaya which is visited by thousands of pilgrims every day.
Observe the complete footage and enjoy the footage of this giant waiting by a village asking for food. Comment and let us know about your things on this practice carried out by both humans and the elephants.
Watch the full video here
https://www.youtube.com/watch?v=ofBbU4dIPTU