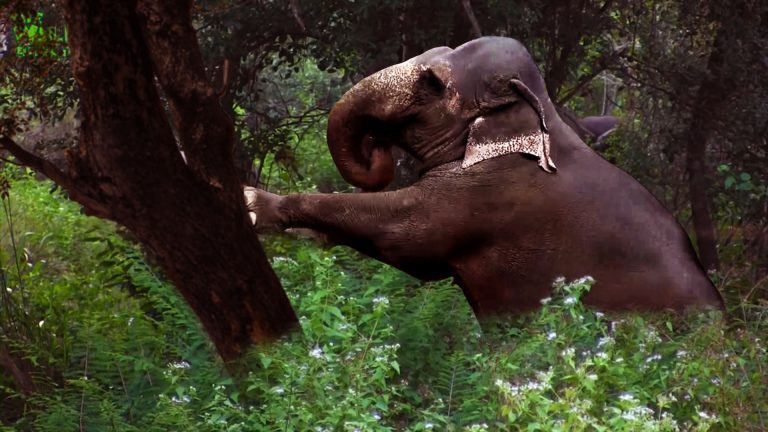 Wildlife team trying to inject elephant | wildlife team giving medical treatment to elephants
---
This Wildlife team had to set up their base camp next to a house close to a group of elephants that roam by. They had to observe and wait with patience for quite some time.
Wildlife team trying to inject elephant-The team was initially divided into two groups where they went to scout for elephants that require medical attention. They had to use maximum silence and stealth to avoid any danger that can occur from a group of giants.
Wildlife team trying to inject elephant
As time passed by, the wildlife experts had to scout these giants till night. They had to come again the next day morning to finish the task of keeping these giants properly checked and medically treated to survive diseases and another kind of medical conditions that may harm their lives.
Watch the full video here
Read another article about injecting elephants Click here