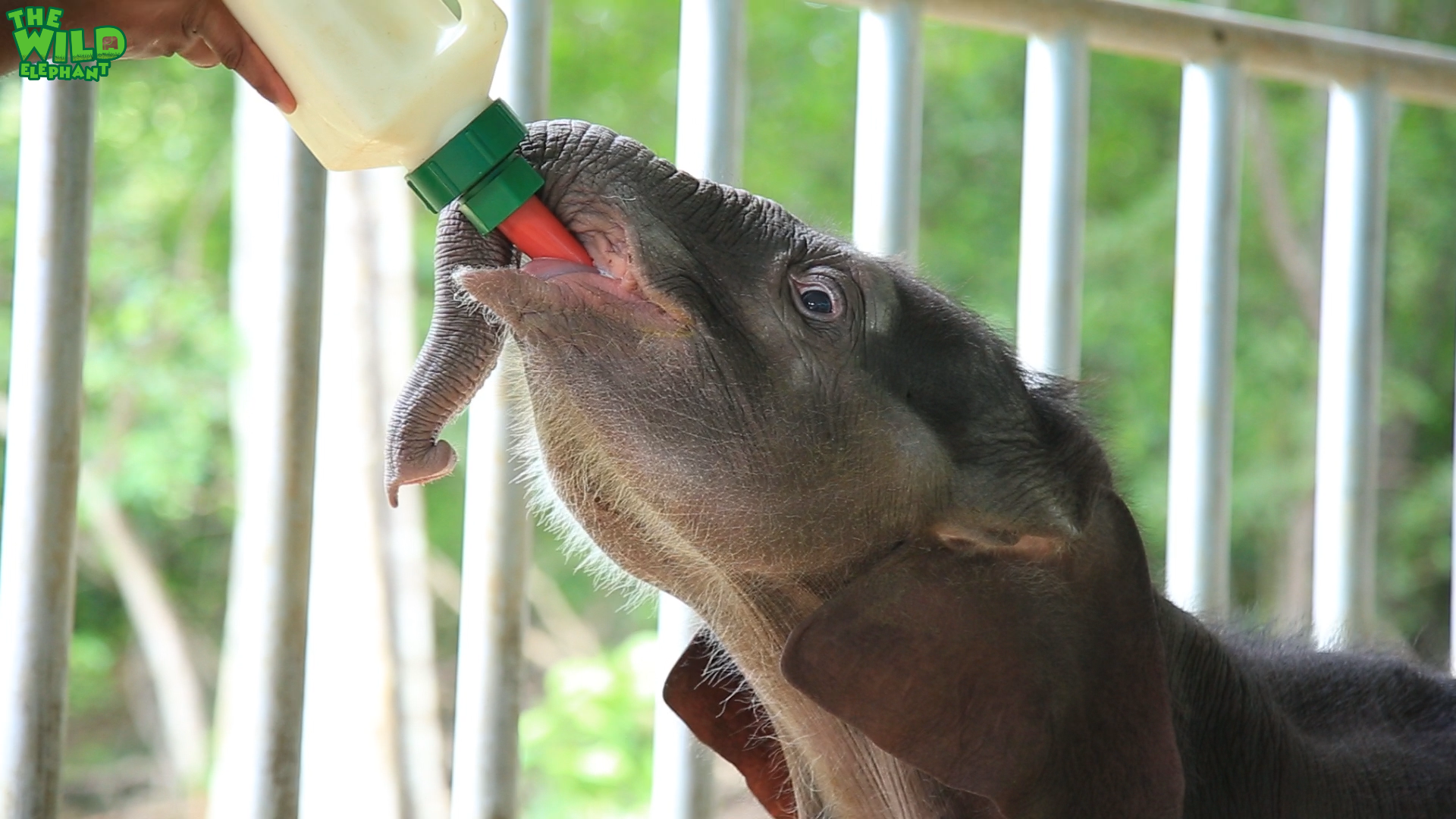 Most Beautiful Baby Elephant You Will Ever See
---
This baby elephant was found wandering alone and lost from its herd. Wildlife officers immediately brought this baby to one of their bases as a way to keep it safe. The officers have been looking for the herd for some time.
Most Beautiful Baby Elephant You Will Ever See-This baby elephant is too adorable and is very forward towards these officers that care about it. The baby elephant was weak when it got here, but now, the baby is healthy and active. The baby elephant wants more and more milk and is seen chasing after the officers when they stop providing.
What will happen to this baby elephant is clear. If these officers find the herd that this elephant belongs to, they will reunite the baby with the herd. If not, they will take this baby elephant to an orphanage and raise it till it can join a new herd. Just take your time to look at this footage of this beautiful, humble baby elephant drinking milk and making loud noises asking for more.
Watch the full video here