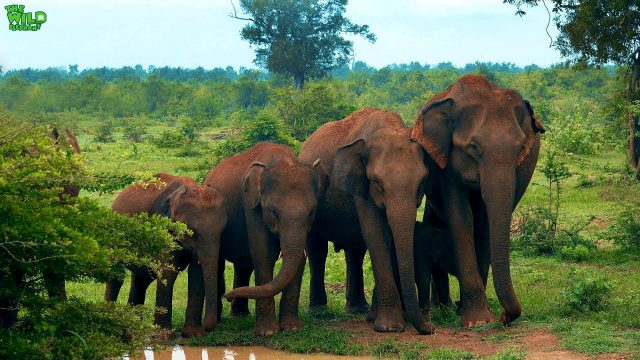 Intelligent Elephants line up nicely for a family photo
---
We have delivered many videos about our humble giants that roam the island of Sri Lanka. These elephants are a treasure to the island, and concerned citizens and officials are currently on a mission to grow their population since they were announced to be species under threats of being extinct.
Intelligent Elephants line up nicely for a family photo-Take a look at this rare footage of some lovely elephants lining up together according to their sizes while the baby elephant gets underneath its mother. It sure is a rare footage, and it is not sure how they managed to do that, or if it was just a natural incident that happened without their knowledge at all.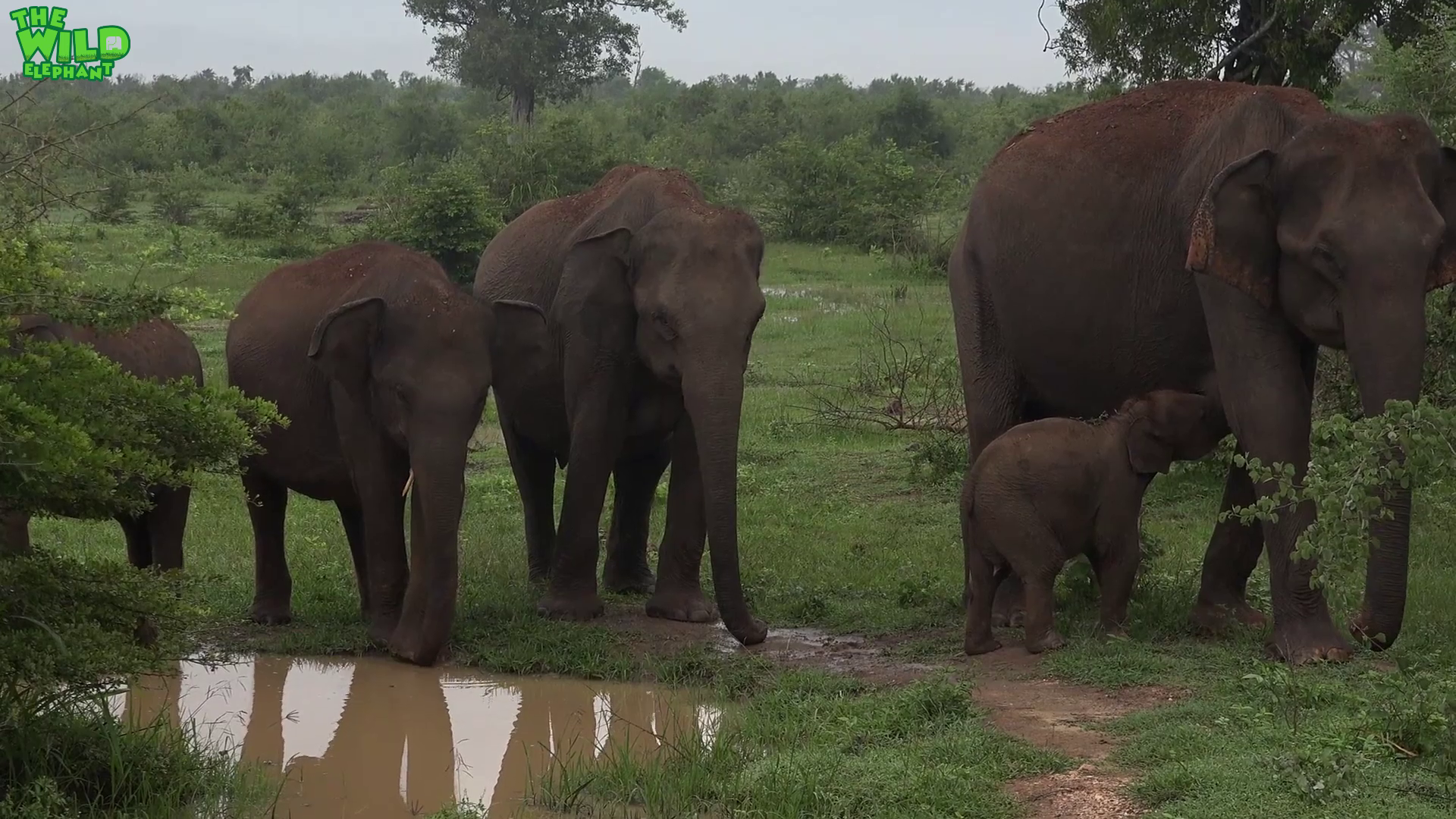 However, as wildlife lovers and people who are very much towards observing such animals. We would like to think of this as a rare scenery and also a display of intelligence. Elephants are intelligent, and we would love to prove this more in the future. Enjoy.
Watch the full video here