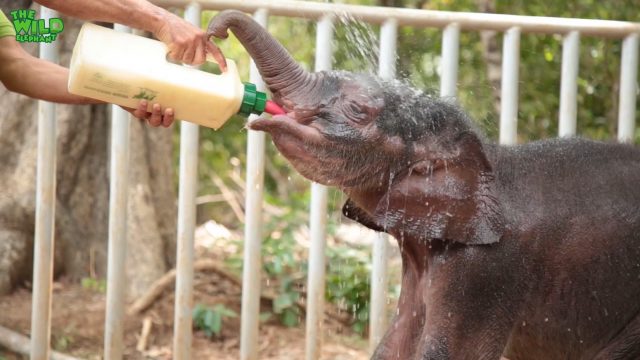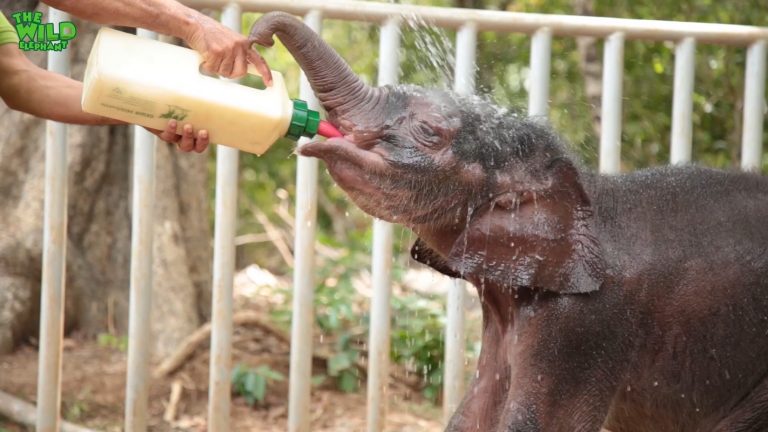 Cutest baby elephants you will ever see
---
Cutest baby elephants you will ever see-" Elephas maximus Maximus" is one of three recognized subspecies of the Asian elephants. Sri Lankan elephants are listed as endangered by IUCN (International Union for Conservation of Nature). In Sri Lanka, they have recruited many wildlife experts and vets to address the issue to save Sri Lankan elephants from extinction.
Providing safety to rescued baby elephants is a main priority for the wildlife department. These growing baby elephants require guidance to grow up as elephants. Wildlife department is responsible regarding their natural roaming patterns for their exercises.
In this video, these rescued baby elephants are kept cool by having water poured into them many times a day. They also feed them with milk to meet their daily requirements for growth.
Sri Lankan elephants are the largest subspecies of Asian elephants reaching a height of between 2m and 3.5m. Only a few of them bare tusks with a low percentage of 2 – 7%. So these baby elephants are given priority with proper care after being rescued.
Watch the full video here
Watch the full video on YouTube: Click here