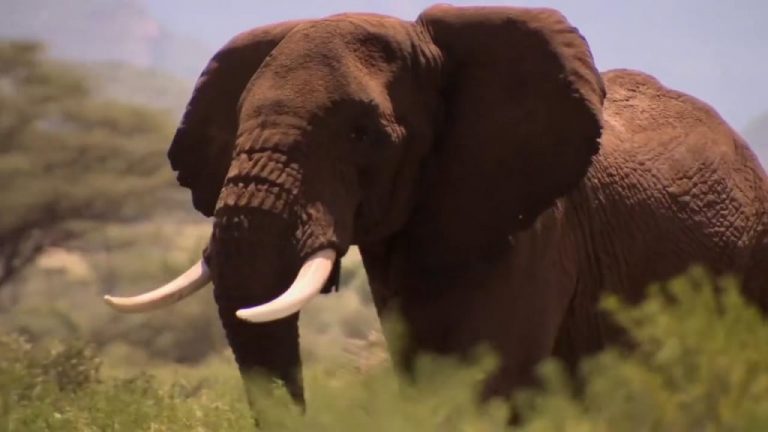 Don't buy ivory to save lives of fascinating giants on the land. Just let them wear their own ivory!
---
Don't buy ivory to save lives of fascinating giants on the land;
All the elephants around the world are facing a risk as they are getting slaughtered just for their tusks. Hunters are poaching them in large numbers as they kill thousands of elephants every year. According to Recent studies, more than 33000 elephants were killed for their tusks, used with ornaments.  They are poached in large numbers.
Don't buy ivory to save lives of fascinating giants on the land
Elephants are known to have a good memory, intelligence, and deep emotional bonds among them. Practically they are one of the fascinating creatures of nature. So the direct factor for this decline of the elephant population is the demand for ivory in both local and international market. This has become a serious threat to the species.
Even when illegal ivory trading is taking place throughout the world, we do not have enough legal measures to protect humble giants. With the growth of the human population, attacks on elephants keep rising. As a survival tactic, people around elephants retaliate by killing them. This has led to exceed the elephant's annual reproduction rate. This problem directly affects some savannah elephant population.
In many areas, elephant population have already gone extinct or are highly endangered. Illegal hunting of elephants for human purposes is responsible for this. As adult elephant males and females get killed due to conflicts, the birth rate of elephants is directly influenced towards the negative side.
Many elephants may survive as orphans without direct guidance from parents or a leader. These factors are directly reducing the elephant population rate while increasing the number of orphan baby calves.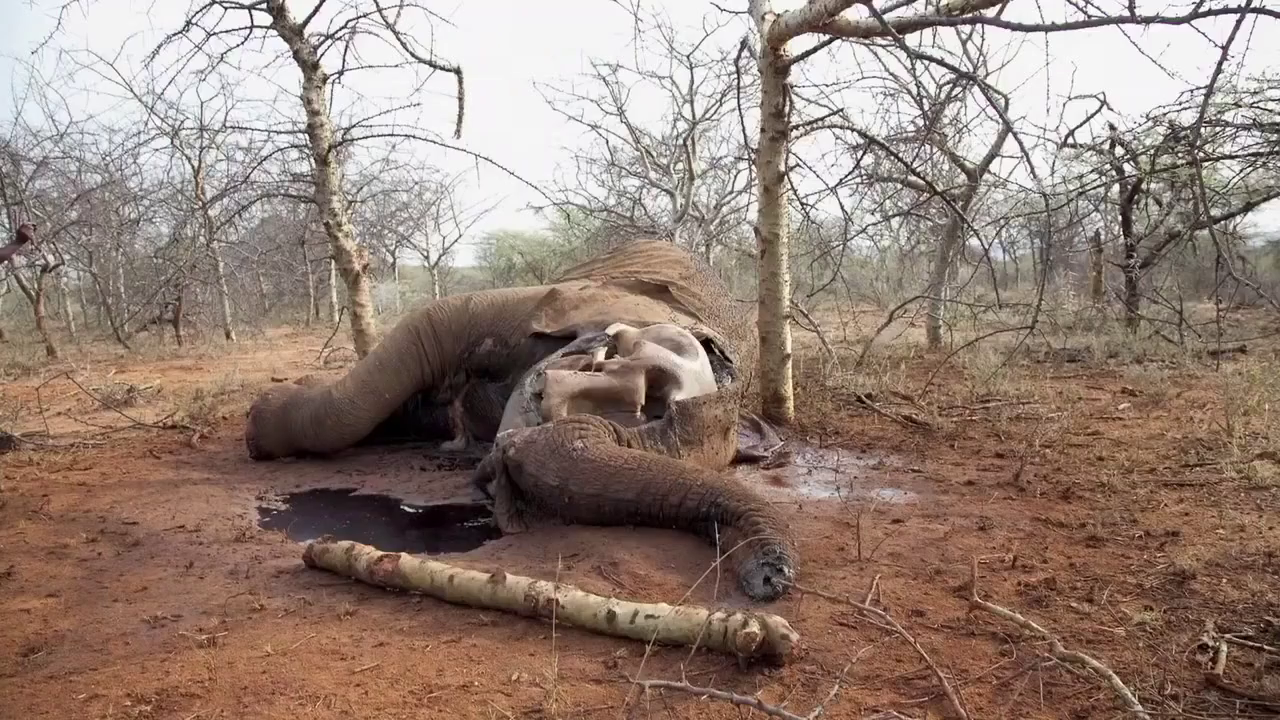 As humans, it's our prime duty to step forward for these unspeakable concerns of elephants. We should always avoid products made with ivory that will not let those poachers get any revenue. One thing we can easily do for them is not buying ivory and ornaments made by them. We should force authorities to enforce more laws to protect our elephants more and to punish these poachers more.
Watch the full video here
Elephants are among the most intelligent of the creatures with whom we share the planet, with complex consciousnesses that are capable of strong emotions, and actions that create eco-systems un-attainable by human. Each financial year, we at Elephantana make a generous donation to our beloved elephants. We could not do this without you.These gentle giants are a powerful role model for the spiritual lifestyle; they're obedient to their leader, calm, nearly unstoppable when set on a path, and have large ears to hear more than speak. Qualities we should all respect and strive to emulate.Alongside their qualities, elephants represent good luck, beauty, wisdom, strength and serenity. We at Elephantana believe that with every purchase, you can bring that good fortune to the comfort of your own home, whilst we fight the battle to save our sacred mammals.All of our products at Elephantana represent a type of bohemian lifestyle, we embrace a free-thinking attitude first explored in the late 18th & early 19th century. Our free-spirited product selection offers a sense of serenity to each and every customer, whilst being at peace knowing you are contributing towards increasing the quality of life for our precious elephants.Our vision is for elephants to have safety in the world, free from poachers and free from the endangered species list.Please join us on this mission; lets give back to the elephants the quality of life they all deserve. The future is in our hands. United, we can make a difference.If there is something that you wish to see in our store, just click at the "Contact" button at the bottom of our website or write to us at: support@elephantana.com<3

Elephantanaさんの投稿 2017年4月8日(土)
Watch the full video on Facebook: Click here