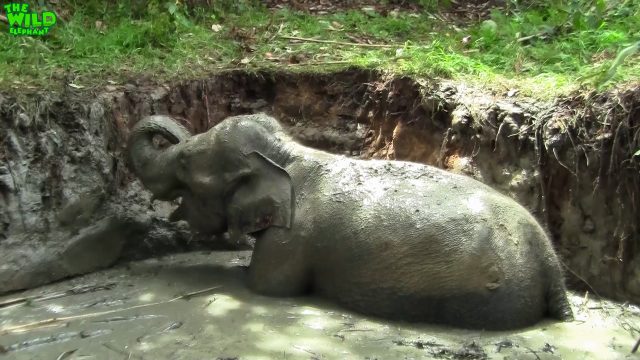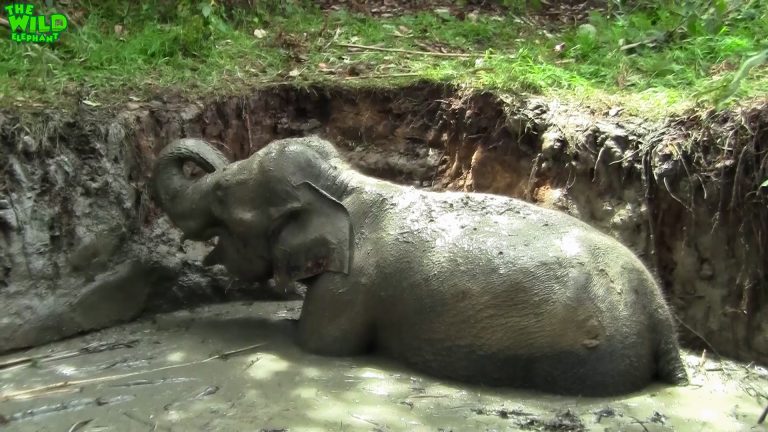 An entire village comes to help an elephant out from a muddy well
---
Villagers found this giant elephant fallen into a pit beside their farmlands as it was created to supply water. It tried to climb up on its own but failed. Locals informed the wildlife rescue team because they couldn't handle the situation alone as the elephant behaviors are unpredictable about this one. The villagers brought in some food for this giant to stay calm until they dig a path out of this muddy well.
The wildlife team was able to dig a gutter and widen the way out to make it easier for this giant to climb up. The elephant was not as reactive to this scene as it was seen calm and it almost felt out of danger since these villagers were caring and providing to the elephant.
The elephant finally managed to climb out of the muddy well and move out of the area when the wildlife team threw nonlethal firecrackers without harming the rescued giant.
Sri Lanka and Elephants.
In the beautiful island of Sri Lanka, Elephants roam the streets and through village areas freely in many regions of the country. The small island nation is full of elephants that are loved by most of the inhabitants of the island. Most educated in the country are continually fighting corruption and animal abuse especially towards the treasures that elephants are to the state as Sri Lankan elephants are known as the largest and the strongest among Asian elephants.
However, around farming villages where elephants raid crops, many conflicts are happening that have caused casualties to both sides. They have set a lot of fences and electric fences with barriers around many villages and farmlands around national parks and many massive forest reserves. These elephants often run into traps and wells placed along farms for water supply.
We humbly invite you to join us with a journey full of love and help to our treasured wild elephants in the paradise island of Sri Lanka.
Watch the full video here