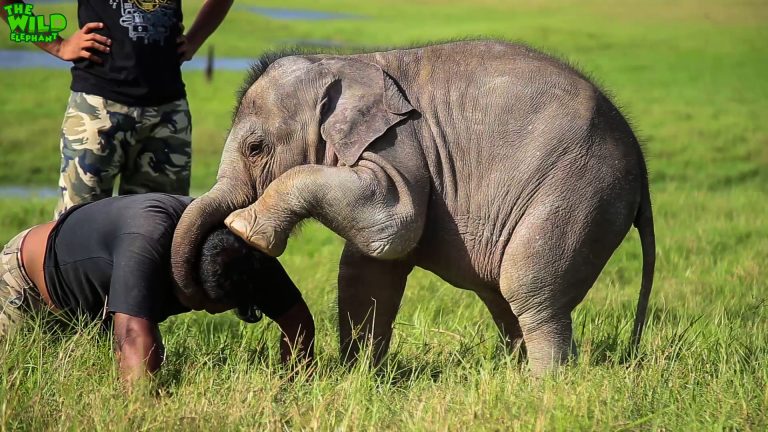 Adorable Baby Elephant playing around with Wildlife officers
---
We all know how adorable these baby elephants are, it is actually so fun to be around an active elephant calf. They are sometimes very aggressive and overconfident when they chase after people even after being rescued by them.
Adorable Baby Elephant playing around with Wildlife officers-These baby elephants come from around these rural regions, especially when they get lost, getting separated from their parents and the herd.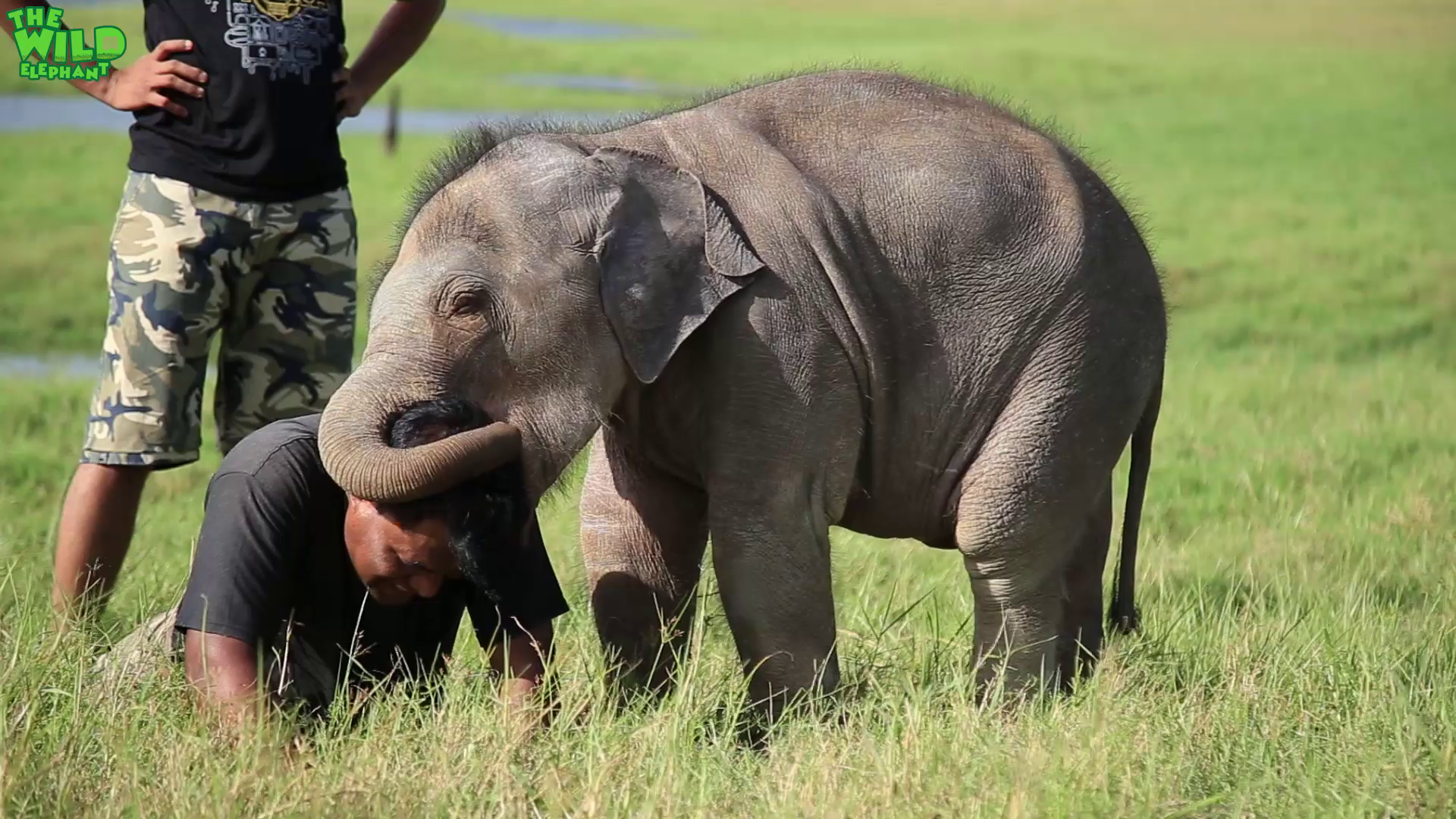 Wildlife officers in Sri Lanka are extremely protective of these elephants, especially the young ones like these that needs more love and protection.
Take a look at this beautiful scenery where these lucky officers got the chance to play around with these baby elephant. It is soo sweet to see this baby elephant enjoying and having positive experiences with humans early on. Enjoy the video.
Watch the full video here