World Heritage site – Sinharaja Rain Forest
---
Sinharaja forest reserve designated as a biosphere reserve and world heritage site by UNESCO is a national park in Sri Lanka. Sinharaja rain-forest is also known as the country's last viable area of primary tropical rain-forest.
Sinharaja Rain Forest-
The reserve is 21 km from east to west while it is 7 km from north to south. It might not be large but its density for endemic species, trees, insects, reptiles, birds, and mammals make it a treasure trove for life.
Sinharaja Forest Reserve is massive with its density on vegetation; due to that reason wildlife can't be seen easily. Sinharaja forest has about 3 elephants and 15 leopards. Most commonly seen mammal is the purple-faced langur.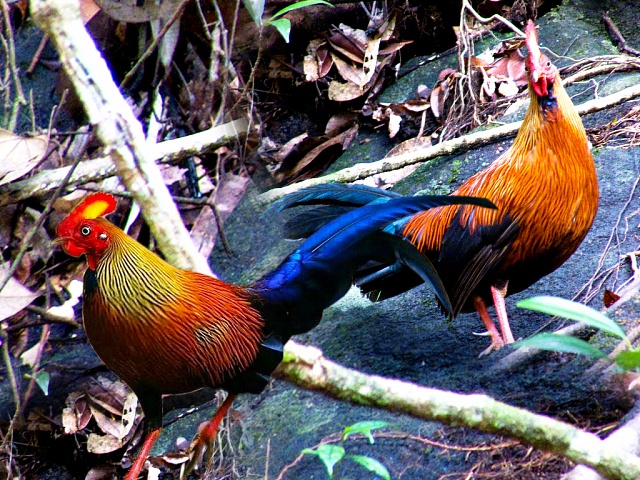 Birds in the Sinharaja forest region tends to move in mixed feeding flocks. Means they are a group of birds that tend to move together foraging even when they are from a different set of species. Sri Lankan crested Drongo and the noisy orange-billed babbler usually lead them. Out of Sri Lanka's 26 endemic birds, all of the 20-rainforest species occur here in the Sinharaja Forest.
Reptiles such as green pit viper and hump-nosed vipers with a large variety of amphibians can be found in the forest.
The Sinharaja Forest is well integrated with the local citizens who live close to the border. People move to the forest to gather herbs, edible fruits, nuts, mushrooms and especially bee honey when they are free away from daily agricultural activities. It is well protected and loved forest that the whole country is keen on keeping safe.