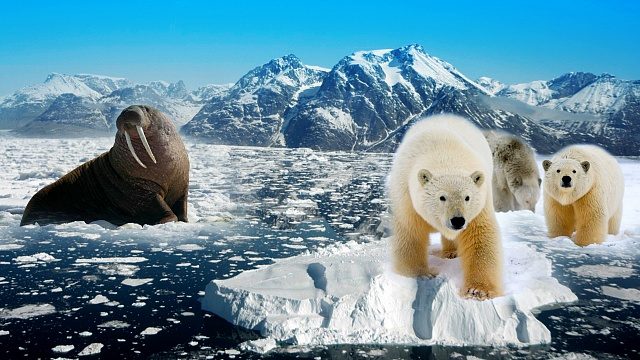 Largest National Park in the world
---
Northeast Greenland National Park, Denmark
A national park is an area guarded and kept for conservation purposes. It is a well-protected area for individual countries that hold sovereignty over them. It is a very beautiful place and often acts as the symbol of pride for a nation.
Worlds first national park was established in the I.S. in 1872. It was named The Yellowstone National park. To date, there are 6555 recognized national parks all over the world.
Referred from: Nasa
Here we will take a look at the largest national park in the world.
Northeast Greenland National park is the first national park to be created in the kingdom of Denmark and is the only national park in Greenland territory. The park was originally created in 22nd may of 1974. It is bigger than many countries in the world. It covers a land area of 927,000 sq km. It is just behind Egypt in size and would rank as the 31st largest country.
Referred from: Wikipedia
Over around 5000 to 15000 musk oxen with polar bears and walrus live near the coastal regions of the park. Also several arctic animals such as arctic hare, arctic fox and stoat do roam across the land. There are also other marine mammals like the ringed seal, harp seal, bearded seal, and hooded seal, as well as narwhal and Beluga whale. Some of the birds which live and breed in the park are king eider, gyrfalcon, snowy owl, ptarmigan, and raven.
Referred from: Wikipedia