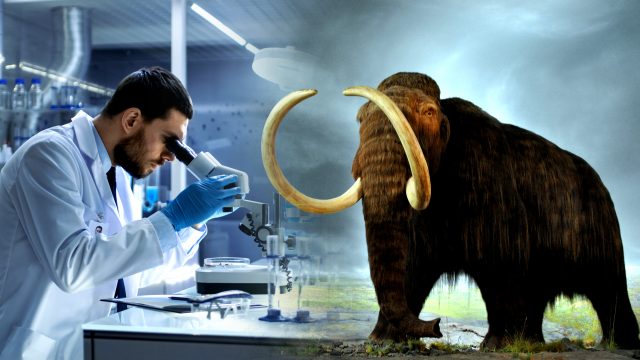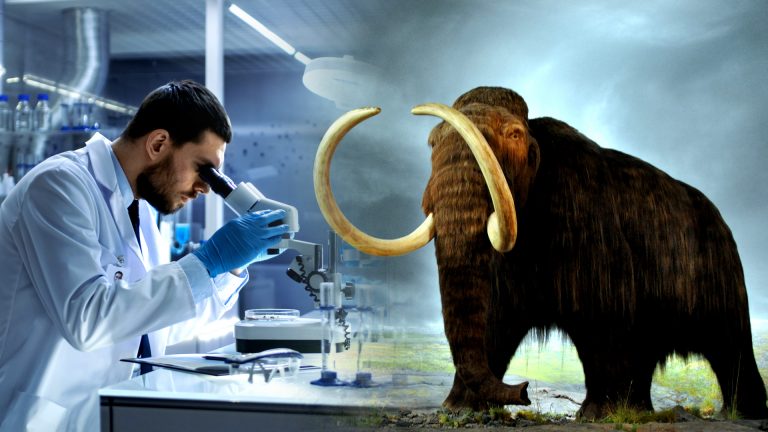 An artificial womb to grow mammoth_elephant hybrid
---
A group of researchers is working on a project to claim resurrected woolly mammoth genes to save modern-day elephants from extinction. As their first step, they hope to grow a hybrid between mammoths and elephants in a lab to prove their capability.
An artificial womb to grow mammoth – The team of researchers at Harvard University led by renowned genetics Professor George Church stated that they have isolated and "resurrected" 44 genes from the woolly mammoth. Church described that researchers could use gene editing to create hybrid elephants capable of resting cold temperatures. Even though his goal is not to bring back the mammoth but to bring back mammoth genes to show how they work.
To grow an elephant embryo without harming an actual adult female elephant or many, Church described that his research team would grow the embryo in vitro in the lab. They will require t build a structure of blood vessels that can support life, a "vascularized decidua" from stem cells.
The plan on growing an entire mammoth-elephant in the lab would be far from today but they state that they will be starting it with a structure that would be good for initially a mouse embryo and then towards larger mammals. They will be using stem cells to create any tissue they require towards a decidua, which the embryos implant.
We hope to hear more news and updates regarding the future of elephant – mammoth hybrids.
Watch elephant rescue missions- Click here