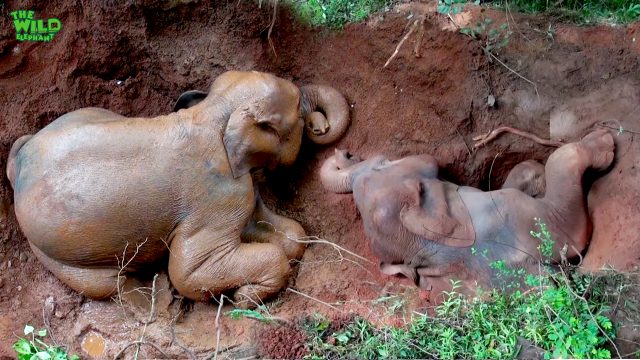 Fallen Elephant Gets Rescued After Being Trapped: A Dedicated Wildlife Team In Action
---
The elephant has fallen into a muddy hole in the land. He already covered in mud and sprawled in the hole, seemingly unbothered about getting out. A wildlife rescue team arrived at the scene with a caterpillar to remove the soil to level the hole for the elephant to come out.
Fallen Elephant Gets Rescued After Being Trapped-With several police officers around the scene, they start to remove sold from every side to make steady slopes. They watch on as the caterpillar works. As the caterpillar is rounding up the leveling; the police officers disperse the locals. When they finished leveling; everyone stands back to allow the elephant to leave the hole.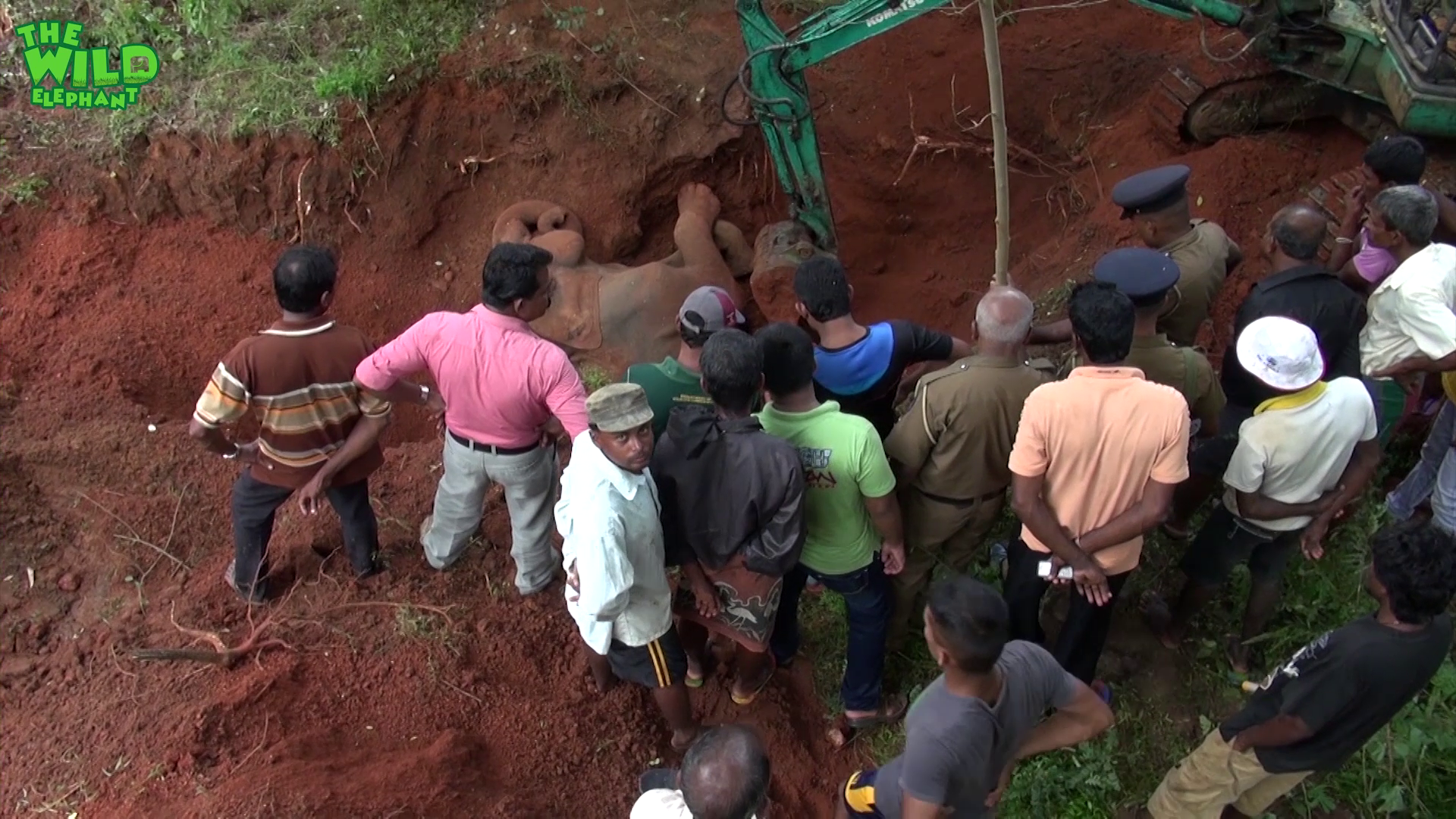 The wildlife attempts to signal the elephant to leave the hole without being lazy, they also use firecrackers and warning shots to scare him off.
Fallen Elephant Got Rescued After Being Trapped
After letting him alone for a little while, they use some other various methods to motivate him to leave the hole. People use a large bark to assist this elephant.
The elephant finally comes out of the hole with the aid provided. Wildlife officers fire warning shots to chase him into the jungle again. A giant saved again.
Watch the full video here
Click here to read more related articles