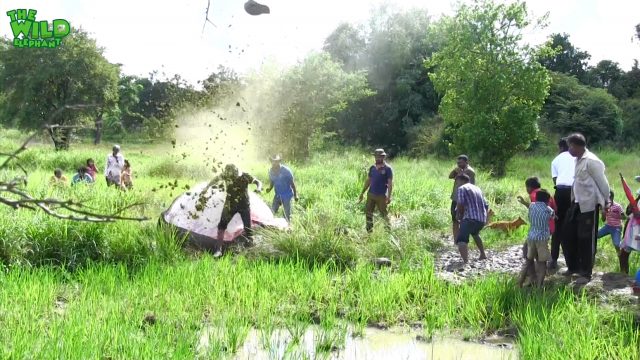 Elephant explodes during postmortem
---
The elephant has been dead for many days. A group of experts are here to check on the causes and leads to this loss of life. Body is full of insects flying around.
Elephant explodes during postmortem-The elephant died in dirty water previously, then people cut the trunk of the elephant to check if they could discover the cause of her death. Later they had to get to the body as well, so they create a small opening area to proceed with the quest to find the cause of her death.
One of them started cutting one of the legs and then from there to the body of the elephant two more people joined in cutting the elephant and then they began to open the skin of the stomach of the elephant.
When they finished removing the skin of the elephant they started cutting the center of the stomach with an ax and after some minutes guess what happened he stomach of the elephant burst open and the person cutting it had to step aside for some minute before coming back and this was after he has washed his body. They opened the stomach and started pulling out the intestines.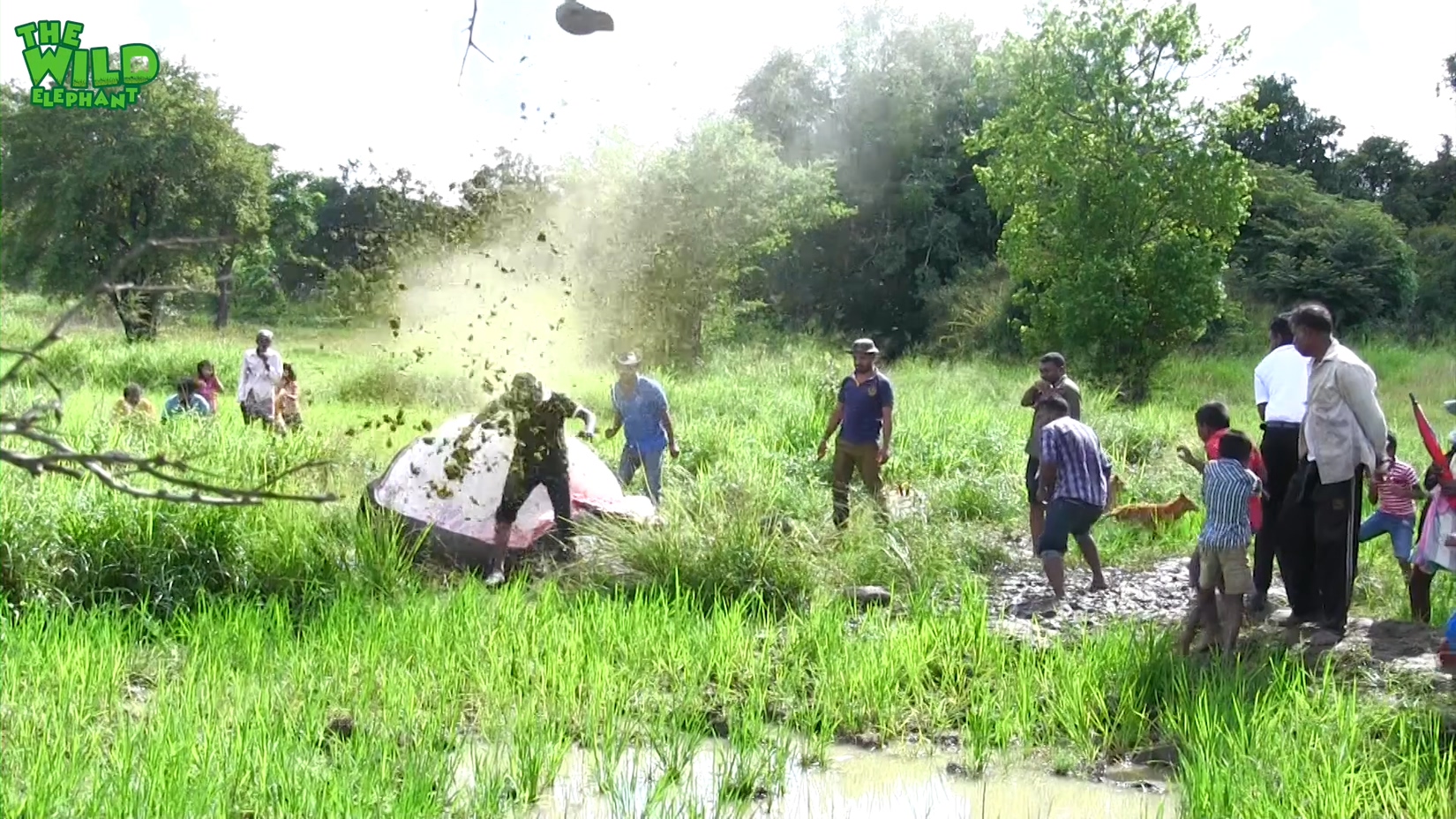 The cause of death is still unknown at the time this video was uploaded to stay glued to this channel as we will keep you updated. We must stand up to save our world of animal save our forest and wildlife.
Watch the full video here