Drone footage captured how amazing elephants are
---
Beautiful sceneries form Polonnaruwa in Sri Lanka is back. We managed to record some beautiful footage for you to observe elephants; this footage shows how elephants move to eat from place to place like a herd in unity.
Drone footage captured how amazing elephants are-They are all about eating, and they will eat something every minute. These elephants balanced them overeating habits as they walk to get some level of exercises they need.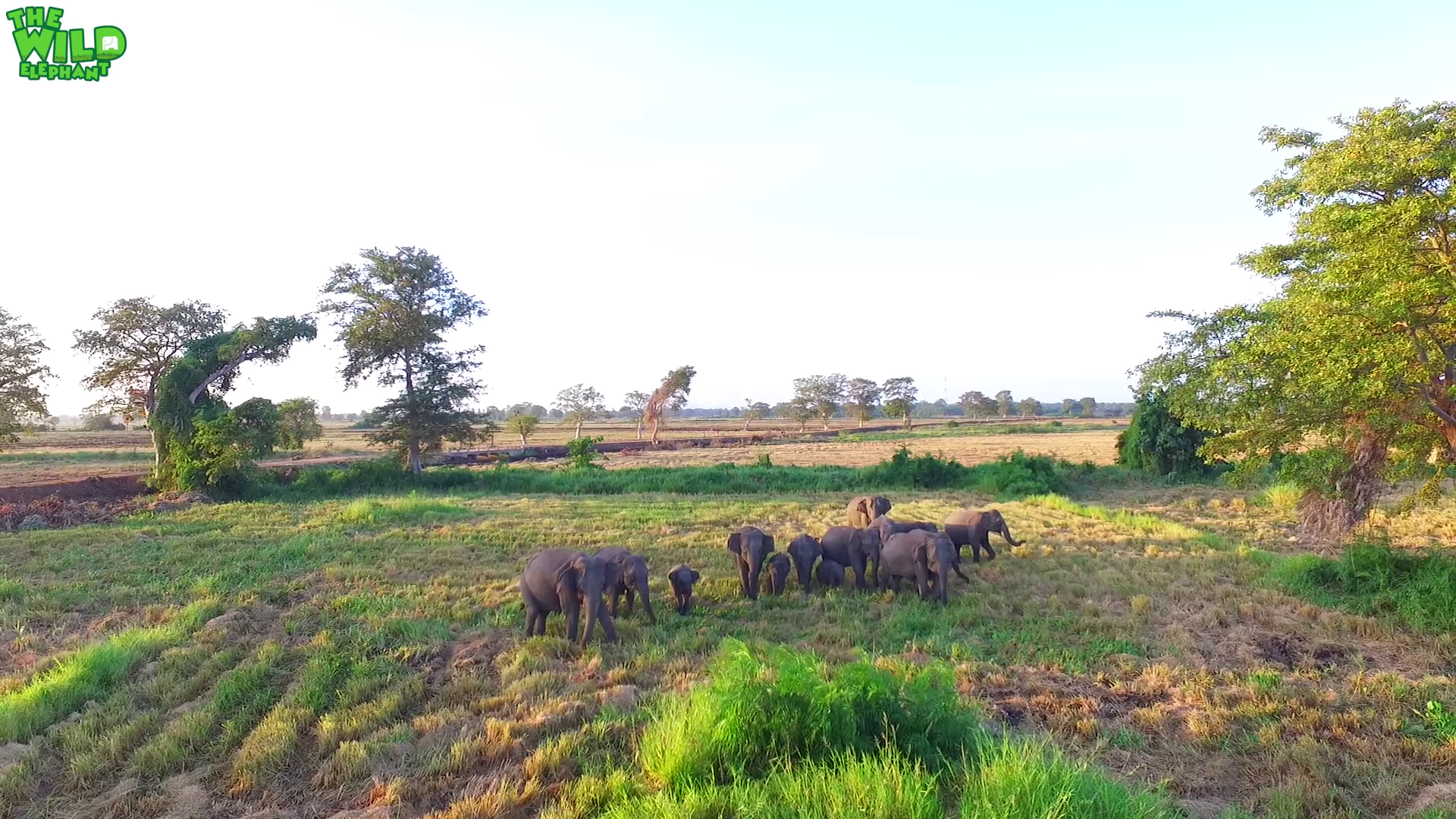 The survival of their habitats around these areas has proven that elephants do benefit from living in a free area kept just for them. Some of these farm fields are abandoned due to government restrictions, and some fields are abandoned due to other reasons.
This beautiful area spans across several miles that share borders with human villages, but luckily most of the humans around these areas consider elephants as a national treasure and will continually help the Giants as they fall into trouble near the borders. Watch the full footage and enjoy and relax your mind, greener in a video will always help to calm your mind.
Watch the full video here