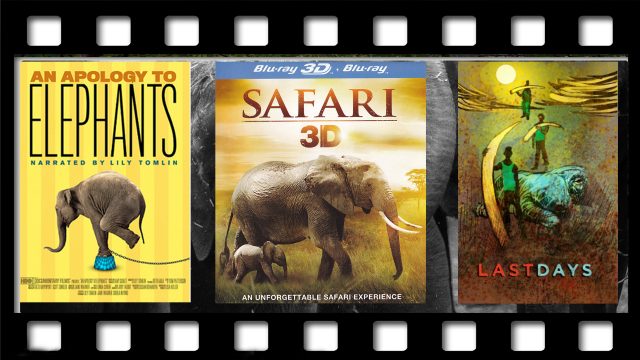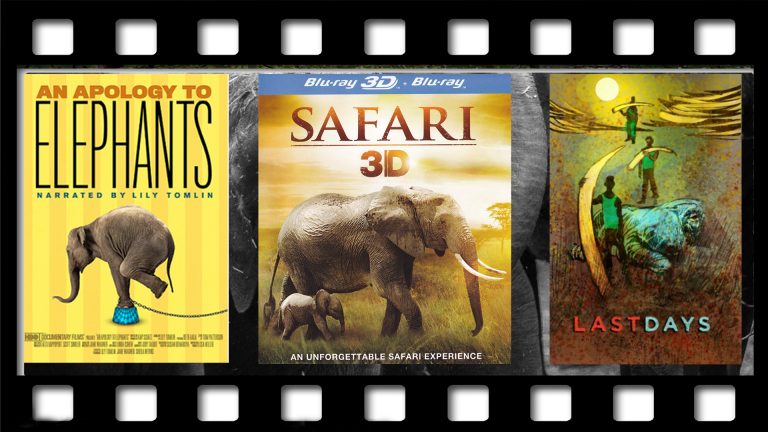 3 Must Watch Movies About Elephants
---
Elephants! The last giants on earth as we all know it. These giants are highly intelligent, emotional and humble animals that could only be compared to humans and dolphins. Humans might be the most dominant predator on earth due to those factors, but elephants have been vulnerable and valuable for those same factors.
The elephants you find at the circus in your city could be a calf that was stolen from its herd several years ago, forced to submit to human will tortured till its natural behavioral patterns are broken into a different kind of an animal that doesn't even know its own identity.
In the other parts of the world, Elephants are killed daily for their tusks that will be sold in the ivory market around the world. Around 30 000 elephants are killed each year for their ivory. This rate would wipe out the entire elephant population within no time.
Some good people have stood up to fight this by educating people emotionally and visually to stop animal cruelty committed towards elephants. Here are three movies that you can watch regarding these ongoing inhuman practices.
1. Last Days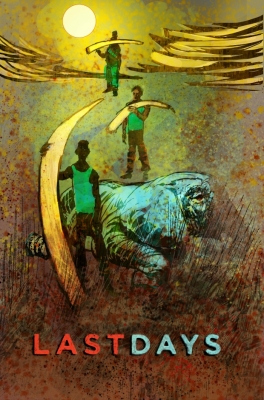 Trailer
This is a movie about the link between ivory poaching and funding for terrorism. Directed by the Oscar-winning director Kathryn Bigelow, here are some unlikable facts about it :
"Trafficking in endangered species is the 4th largest illegal business in the world …  only drugs, weapons and human trafficking are larger."
"Al-Shabaab's income from ivory is roughly $600,000 per month, but they're not the only ones … Lord's Resistance Army, Janjaweed Militia and Boko Haram all use        money from poaching to fund terrorism."
"One elephant is killed every 15 minutes; 96 a day; 33,792 a year."
2. Africa
Brad Pitt and Angelina Jolie working together to being a new movie about Dr. Richard Leakey against Kenyan poachers.
"In late 2014, it was announced that Angelina Jolie was slated to direct this film, with her, then, new husband Brad Pitt chosen to portray its subject, paleoanthropologist and conservationist Dr. Richard Leakey. The son of renowned anthropologists Louis and Mary and a fossil hunter himself, Leakey became head of the Kenya Wildlife Service (KWS) in 1989 and took the controversial stance of giving park officers orders to shoot poachers on sight, though he is perhaps best remembered for setting ablaze a confiscated 12 tons of ivory tusks in Nairobi National Park, a symbolic event that garnered international media attention."
"These experiences and other longtime efforts to save Kenyan elephants from the illegal ivory trade were shared in his 2001 memoir Wildlife Wars: My Fight to Save Africa's National Treasures. Leakey also later founded WildlifeDirect, part of an $80 million effort started in 2013 by the Clinton Global Initiative (CGI) to save Africa's elephants and end poaching."
-Onegreenplanet.org
3. An Apology to Elephants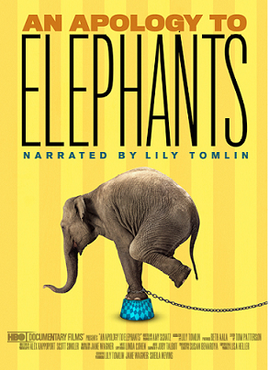 As Elephant lovers we are all against elephant captivity, and this award-winning HBO documentary which aired in 2013 can be rented out from: click here to rent now.
This documentary highlights how these humble giants are trained at zoos and circuses with all the sufferings they can endure till they are injured animals forced into submission.
Also, we think you like this article >> World Heritage site – Sinharaja Rain Forest