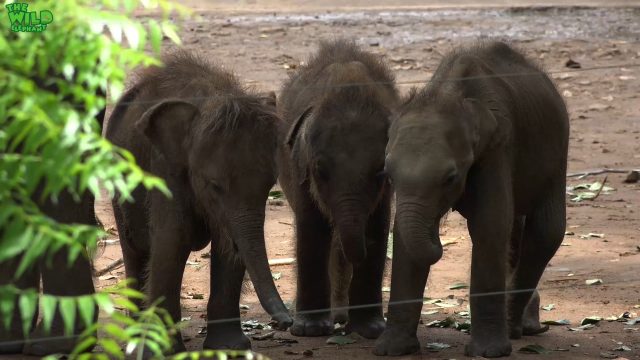 Elephant orphans queue to drink milk
---
Elephant transit home "Ath Athuru Sevana" was established in 1995. It provides welfare services to protect and conserve orphaned baby elephants in Sri Lanka. It is situated in Udawalawe National Park that lies on the boundary of Sabaragamuwa and Uva Provinces in the island.
They take in orphaned calves who needs care and motherly protection to survive. They keep them inside until they are independent enough to be released back into the jungle or to a group.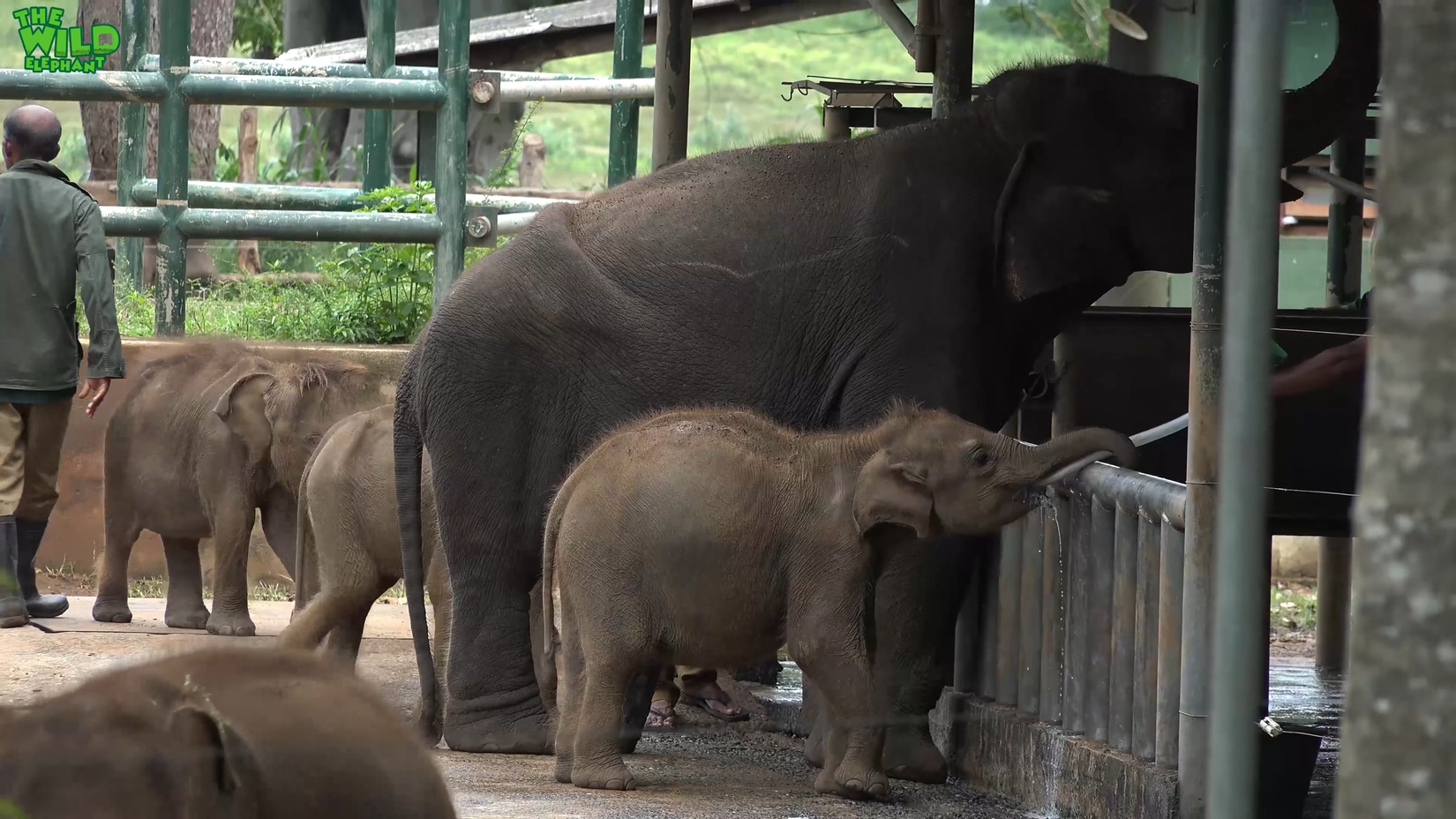 Elephant transit home has taken care of over 250 elephants to date and all of them will be re-introduced to the wild to their natural habitat at the age of five, as they will be able to take care of themselves. This video shows the home where these baby elephants and young elephants are taken care of. These elephants look very happy and disciplined.
You can see how they are fed with milk daily at many times over day to meet up with daily requirements for their well being and growth.
They look cute, don't they?
Watch the full video and enjoy this joyful sight of baby elephants rushing into their milk break. Hope you will enjoy.
Watch the full video here