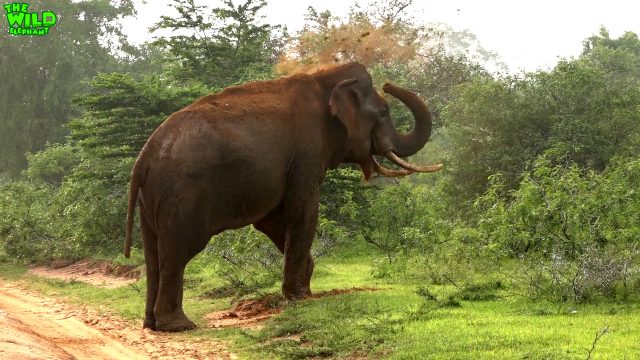 A Playful Tusker Elephant Covers Himself With Dirt
---
Not the friendliest greeting to the tourists and others traveling around the park here, this tusker is enjoying his time roaming around alone.
Sri Lankan elephants are the biggest elephants among the Asian kind. Known as Elephas Maximus Maximus, they are the real alphas of the Asian continent and the tuskers among them being the rarest of all elephants in the world. This giant, in particular, walks like a king around a herd in this conservation park in the island nation of Sri Lanka.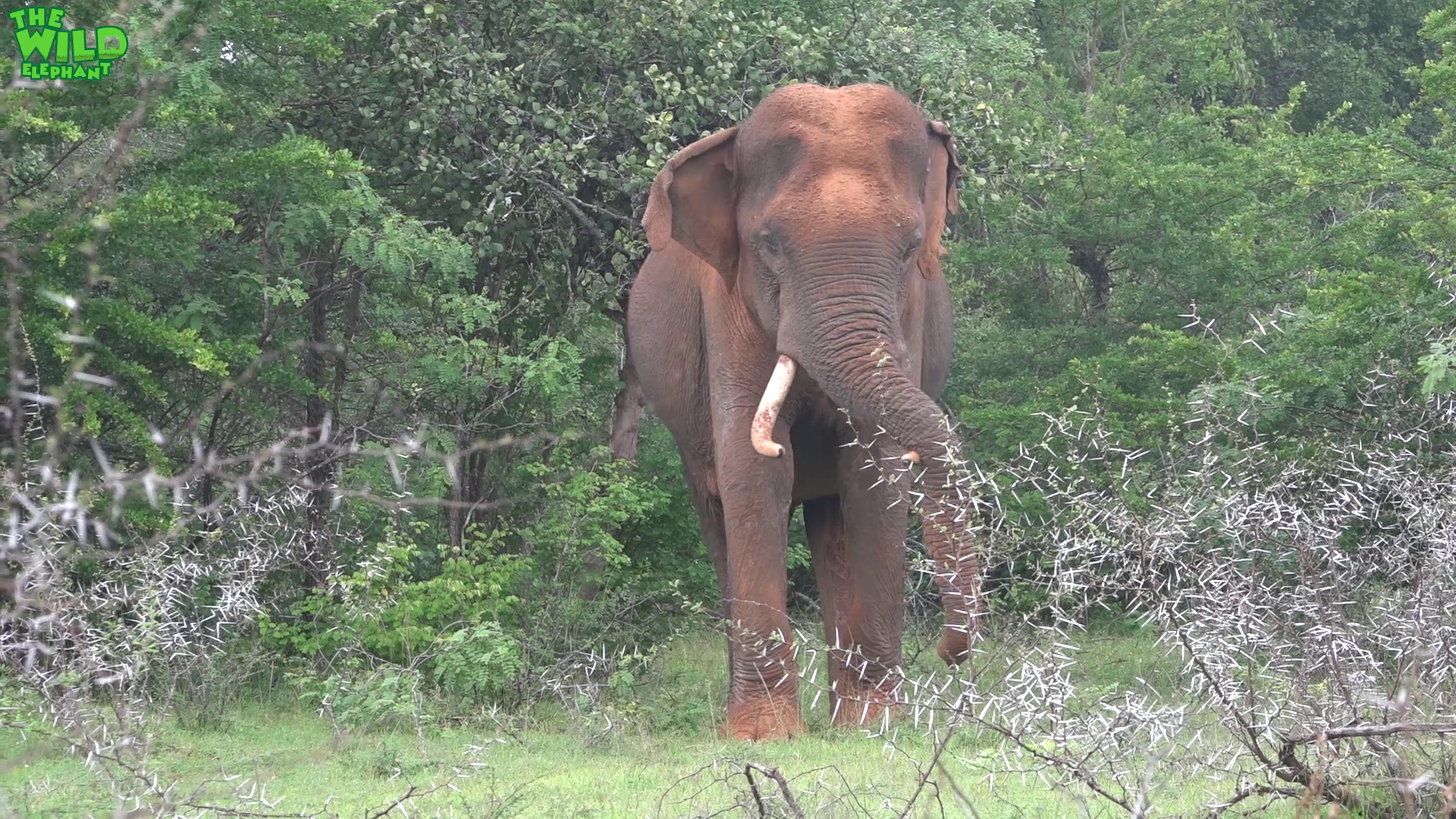 This playful young tusker is well protected within a national park in Sri Lanka. Thanks to the locals and wildlife department with their fantastic crew devoted to protecting these rare giants, this tusker was able to survive.
The giant wears its ivory itself, one of the thickest tusks you will ever see. The tusker grows potential to grow its tusks even longer as it's nowhere near its old ages. This video shows the giant roaming around alone doing " Elephant Things" that we wouldn't understand or shouldn't judge about.
Watch the full footage and share your thoughts about these beautiful and magnificent creatures. Shouldn't we all fight more to ensure their survival?
We humbly invite you to join us with a journey full of love and help to our treasured wild elephants in the paradise island of Sri Lanka.
Watch the full video here